Request an Appointment
Thank you for contacting Gables Perfect Smile. Our professional endodontist, Dr. Rassoulian is here ensure you teeth stay healthy. To request an appointment with his services, fill leave your information in the form on the right and explain what you are looking for! You can also give us a call at 305-443-8225.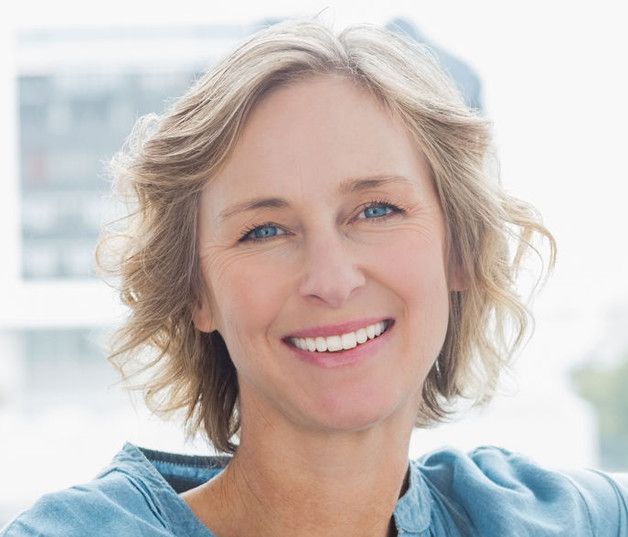 Welcome to Gables Perfect Smile!
Gables Perfect Smile offers a wide range of dental treatment and therapies. One of the most well-known and prominent services the clinic offers is through the Endodontist, Dr. Rassoulian. His methods are proven to help create long lasting results and leave your teeth as healthy as can be. Give our office a call today at 305-443-8225 to learn more! To view the rest of our services, visit: http://www.cosmeticdentistrymiami.com.

Learn More
Why Trust Us?
Thought, care, and artistry goes into each dentistry treatment we offer. We have worked on our treatments for years, trying to make them as painless and effective as possible. We have proven time and time again that we can provide healthy and lasting smiles.
Our Featured Services
Root Canal Treatments

This treatment is used by Dr. Rassoulian to save and repair a badly decayed or damaged tooth.

Pulpotomies

This is the removal of an inflamed pulp chamber in a child's tooth that has been decayed due to untreated cavities.

Emergency Visits

Having a dental emergency? Give us a call today to see if we can help you.